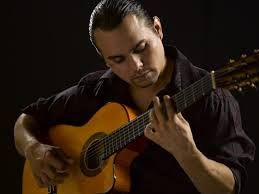 Luis Banuelos- Mezcaleria Tobala
8:30pm - 10pm
Every Friday and Saturday night.
Experience the magic and the mystery
Mezcaleria Tobala only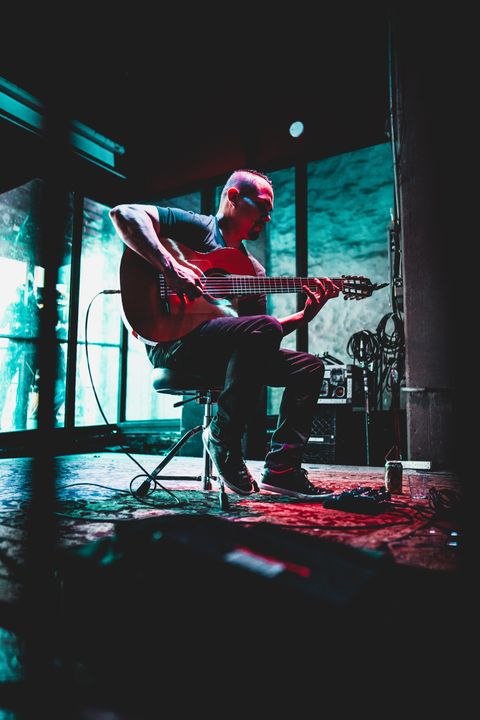 Luis Banuelos
February 24, 2020 9pm - 11pm
Whisler's is proud to announce the extension of Luis Banuelos's residency with Mezcaleria Tobala to downstairs! Playing this Monday 9pm-11pm!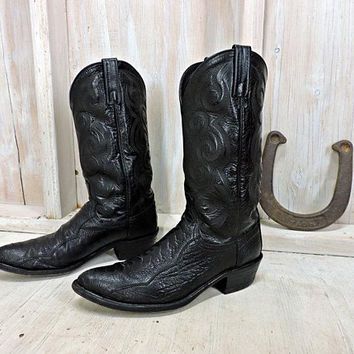 Al Frescoes
February 23, 2020 6pm - 8pm
these boots were made fer walkin'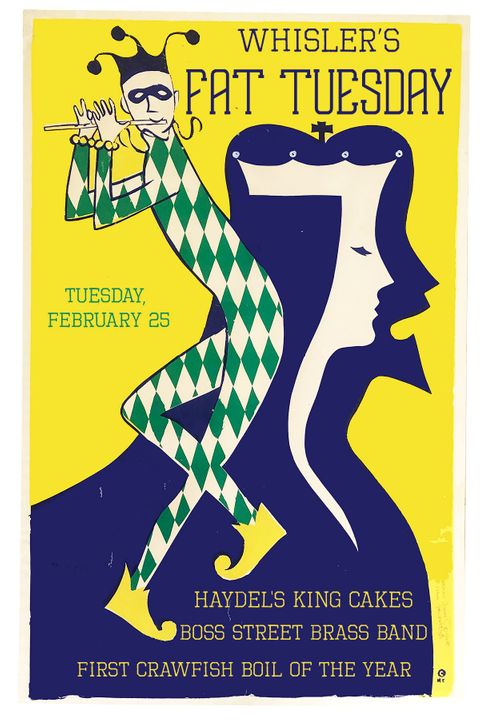 Whisler's Fat Tuesday
February 25, 2020 4pm
Whisler's Iconic Fat Tuesday Celebration!
Louisiana Wild Crawfish Boil!
Boss Street Brass Band!
Haydel's King Cakes
Bourbon Street Cocktail Menu!
Beads! Baubles! You!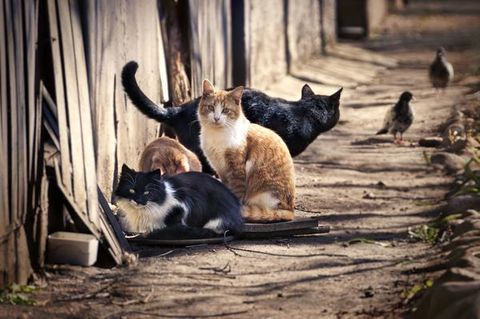 Feral Four
February 26, 2020 8pm - 10pm
Not all cats steal your breath away- but these do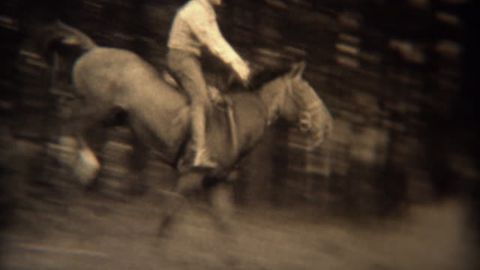 The Merle's
March 1, 2020 6pm - 8pm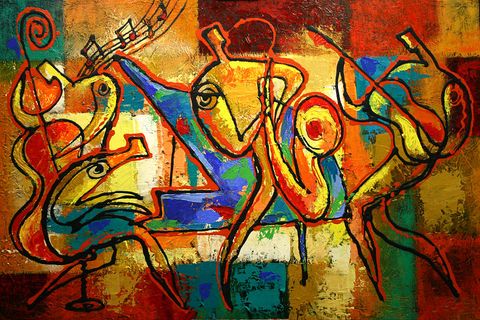 Jon Klekman Jazz Quartet
March 4, 2020 7pm - 9pm
Jon is a kool kat- he just had a baby. I bet that kid is a kool kitten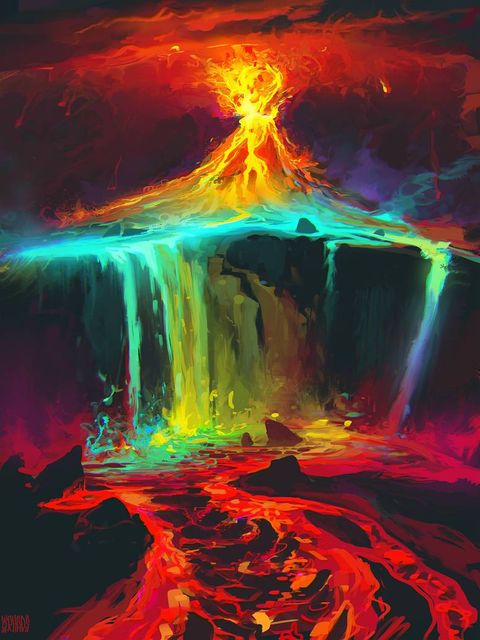 Hot Club
March 8, 2020 6pm - 8pm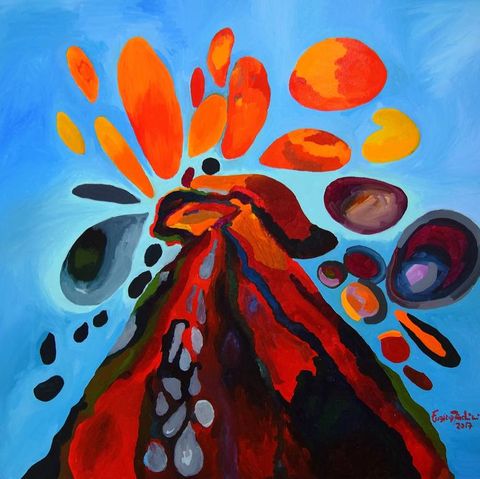 Atlas Maior
March 11, 2020 8pm - 10pm
you have to believe in magic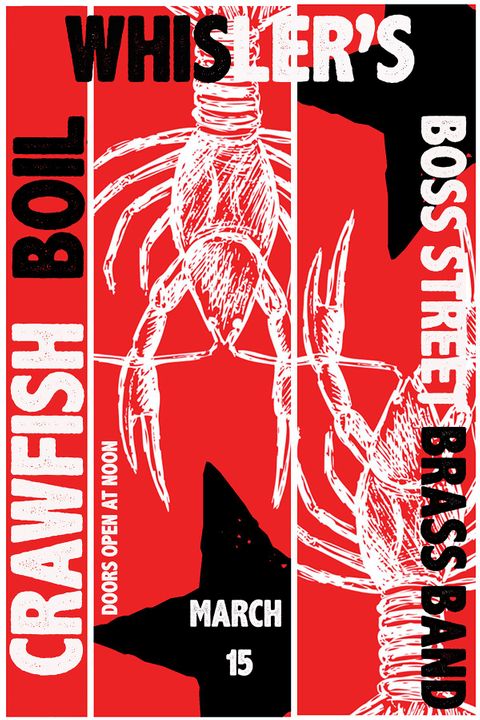 Whisler's Crawfish Boil
March 15, 2020 12pm - 9pm
Whisler's Iconic East Side Crawfish Boil is back!
This is absolutely the one crawfish boil that you do not want to miss
Louisiana Wild provides the mudbug
Boss Street Brass Band has got the tunes 2pm-5pm
followed by the wranglin' songs of
Dead Random - 6pm-8pm
Whisler's has got the craft cocktails covered.
Doors open at 12pm
Interested in booking a private party, event or happy hour? Send us an email at info@whislersatx.com and we will get you set up!
Mezcalería Tobalá (located upstairs at Whisler's) is also available to rent for private functions. The perfect spot to host anything from a spirits tasting class to a birthday gathering; better yet, combine the two! Best suited for groups of 20 or under. We look forward to hearing from you.