Whisler's NYE 2020
December 31, 2019 4pm
Whisler's Annual NYE celebration is a staple on the Eastside.
DJ Jeff Strange returns for another of his legendary all vinyl sets
party favors, champagne toast and absofuckinglutely NO DAMN COVER!
cause thats how we roll.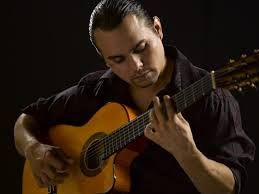 Luis Banuelos- Mezcaleria Tobala
8:30pm - 10pm
Every Friday and Saturday night.
Experience the magic and the mystery
Mezcaleria Tobala only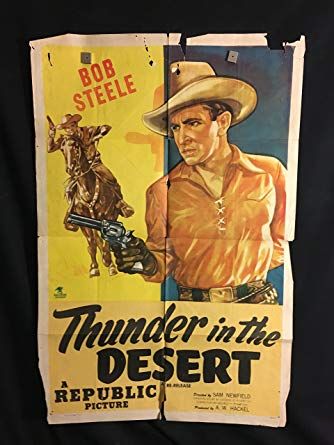 Al Frescoes
December 1, 2019 6pm - 8pm
The cattle are prowlin', The coyotes are howlin'
way out where the doggies roam, Where spurs are a jinglin'
and the cowboy is singin, His lonesome cattle call.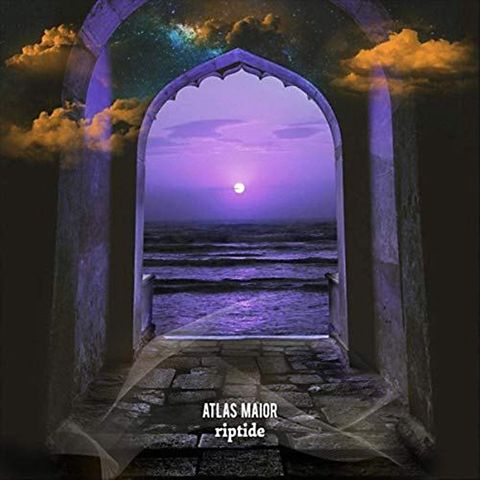 Atlas Maior
December 4, 2019 8pm - 10pm
Ebbing waters drifting through the faultlines of my heart.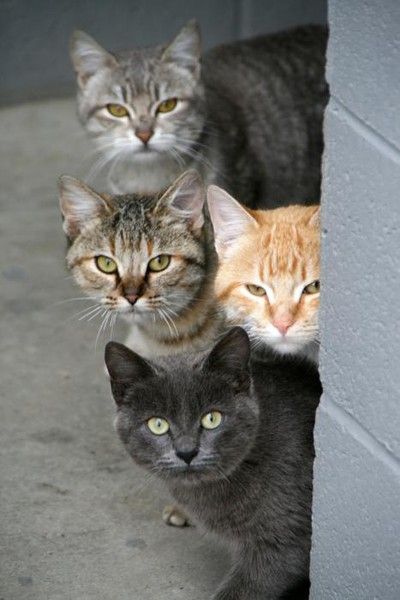 Feral Four
December 8, 2019 6pm - 8pm
Mittens, Stripe, Blackie and Roscoe were well known on the street as the "Paws" that ruled the block. People knew to cross the street when they saw them coming..........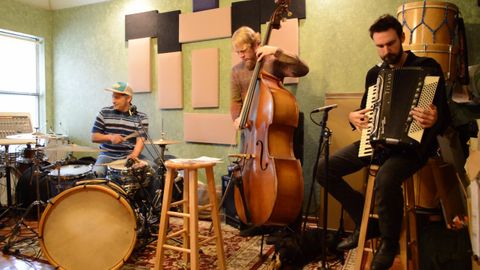 Grupo Massa
December 11, 2019 8pm - 10pm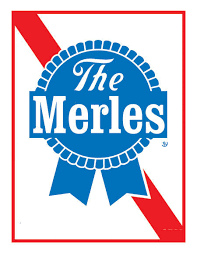 The Merle's
December 15, 2019 6pm - 8pm
A classic Whisler's Sunday with an iconic Austin band.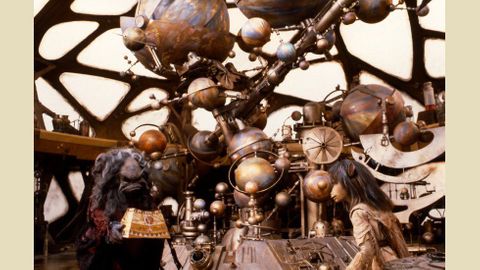 Atlas Maior
December 18, 2019 8pm - 10pm
From the Depths of Aughra's Orrery
The Great Conjunction.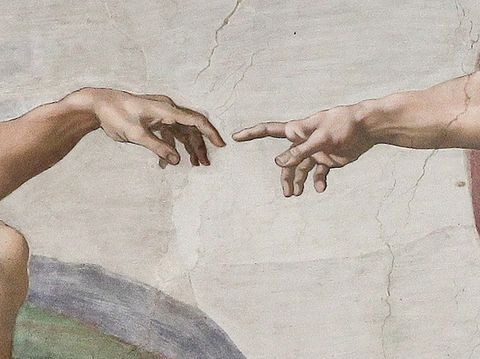 Al Frescoes
December 22, 2019 6pm - 8pm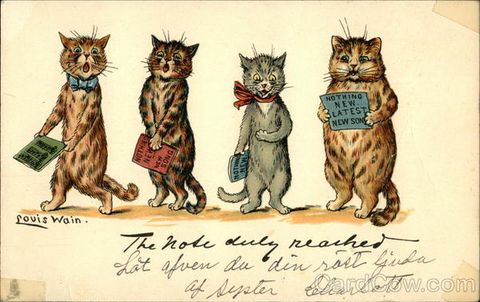 Feral Four
December 29, 2019 6pm - 8pm
Koolest Kitty Kats on the streets.
Interested in booking a private party, event or happy hour? Send us an email at info@whislersatx.com and we will get you set up!
Mezcalería Tobalá (located upstairs at Whisler's) is also available to rent for private functions. The perfect spot to host anything from a spirits tasting class to a birthday gathering; better yet, combine the two! Best suited for groups of 20 or under. We look forward to hearing from you.