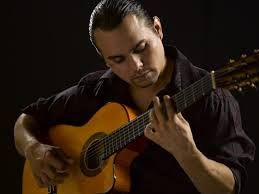 Luis Banuelos- Mezcaleria Tobala
8:30pm - 10pm
Every Friday and Saturday night.
Experience the magic and the mystery
Mezcaleria Tobala only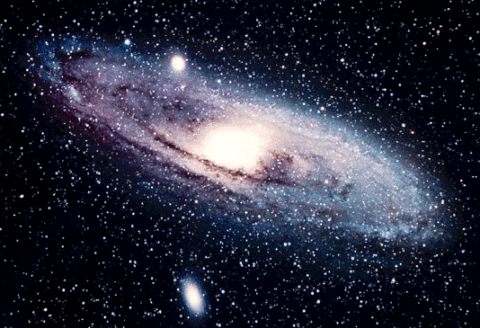 Atlas Maior
July 31, 2019 8pm - 10pm
Bigger than the universe in the palm of your hand.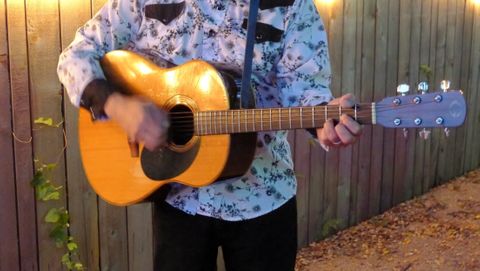 The Feral Four
August 4, 2019 6pm - 8pm
These cats may be wild- but they will tame your heart.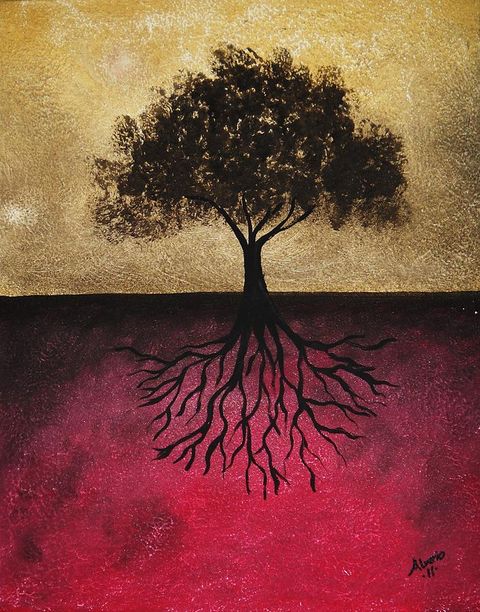 The Root
August 7, 2019 8pm - 10pm
Spreading through the earth and stretching towards the sky, my branches are humbled to you.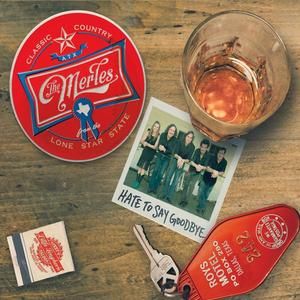 The Merles
August 11, 2019 6pm - 8pm
Hot Damn! I love these guys.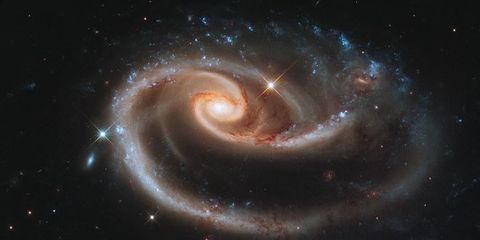 Atlas Maior
August 14, 2019 8pm - 10pm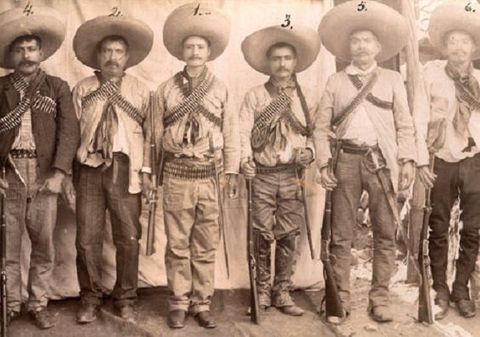 Tejas Nights
August 18, 2019 6pm - 8pm
100 degrees? Lets make it hotter.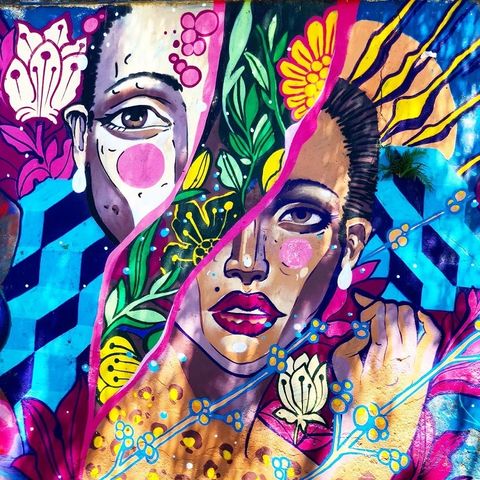 Grupo Massa
August 21, 2019 8pm - 10pm
The Beloved band returns!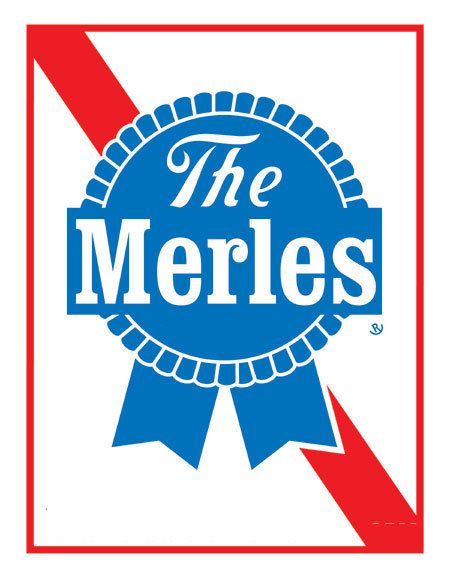 The Merles
August 25, 2019 6pm - 8pm
Hell Yeah! Sunday Funday just got better!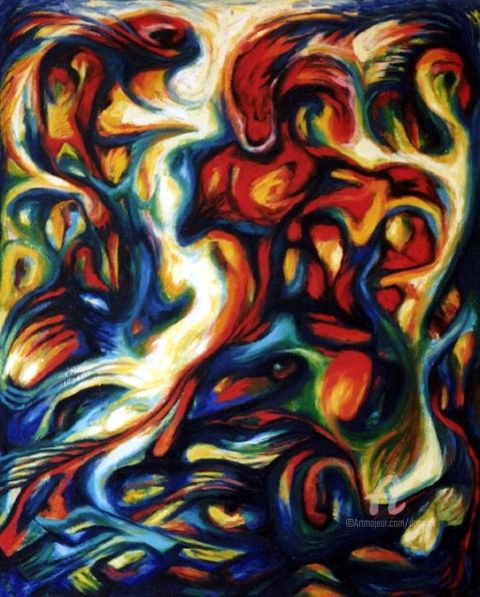 Jon Klekman Jazz Quartet
August 28, 2019 7pm - 9pm
Shoobie doo- Shoobie dah. Snap those fingers baby.
Interested in booking a private party, event or happy hour? Send us an email at info@whislersatx.com and we will get you set up!
Mezcalería Tobalá (located upstairs at Whisler's) is also available to rent for private functions. The perfect spot to host anything from a spirits tasting class to a birthday gathering; better yet, combine the two! Best suited for groups of 20 or under. We look forward to hearing from you.