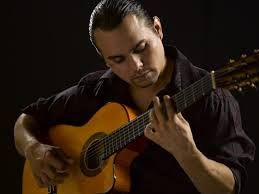 Luis Banuelos- Mezcaleria Tobala
8:30pm - 10pm
Every Friday and Saturday night.
Experience the magic and the mystery
Mezcaleria Tobala only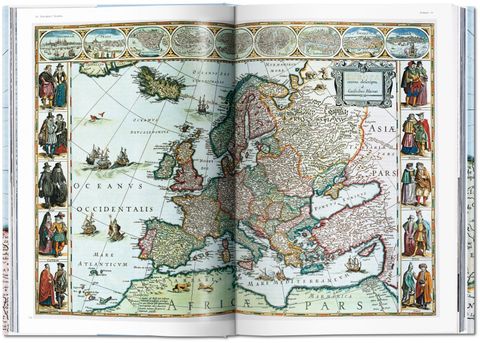 Atlas Maior
January 22, 2020 8pm - 10pm
Seismic shifts and template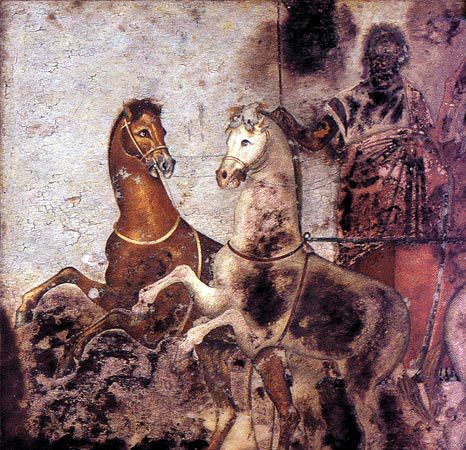 Al Frescoes
January 26, 2020 6pm - 8pm
chiaroscuro brushstrokes blended in time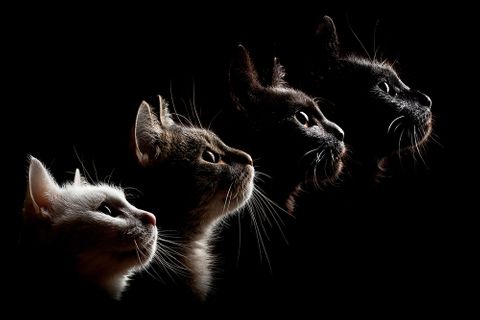 Feral Four
January 29, 2020 8pm - 10pm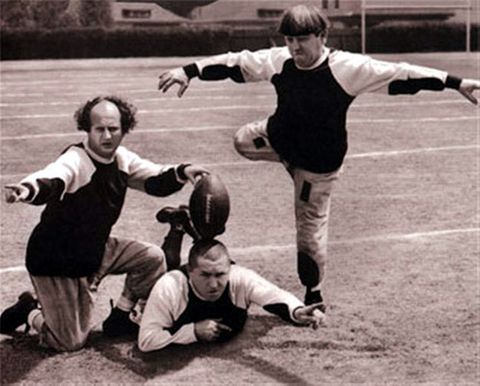 Whisler's Super Bowl Sunday
February 2, 2020 5pm
KickOff!
chips, dips,drink specials and bloody mary's
Whisler's will be showing the game on 2 screens
TouchDown!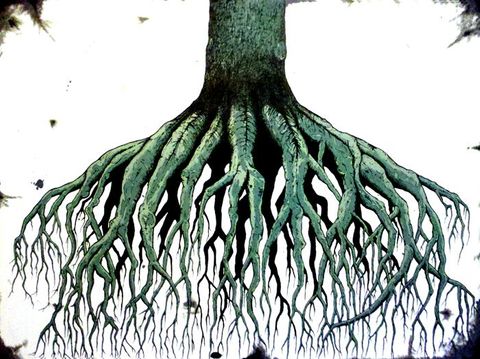 The Root
February 2, 2020 6pm - 8pm
the longer I wait- the closer it gets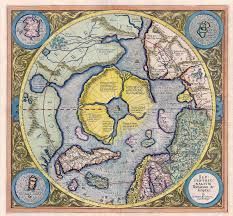 Atlas Maior
February 5, 2020 8pm - 10pm
A universe amongst it self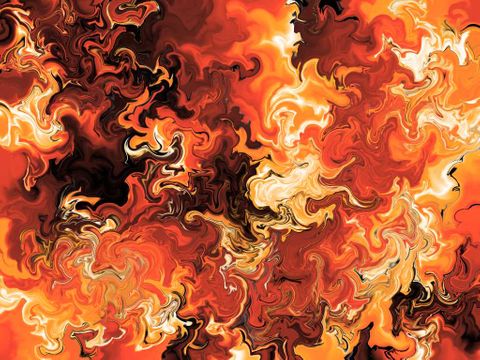 Hot Club
February 9, 2020 6pm - 8pm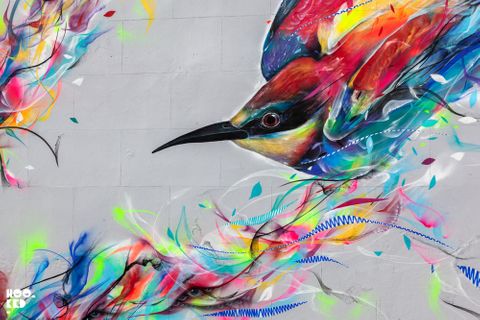 Grupo Massa
February 12, 2020 8pm - 10pm
Towards tomorrow and today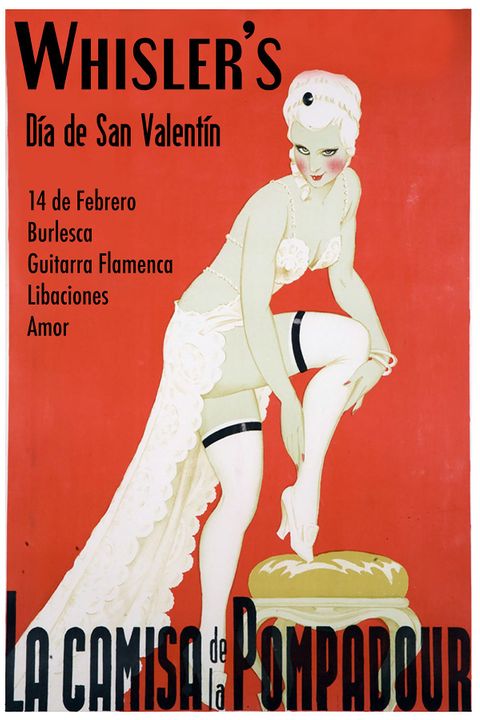 Whisler's Valentines Day
February 14, 2020 4pm
Seal the Deal at the most romantic Bar in Austin
Special Burlesque performances in Mezcaleria Tobala with a stunning performance on the main bar later that evening
Luis Banuelos will be playing an extended set in Mezcaleria Tobala from 8pm-midnite
Flowers, chocolates, kitschy love letters and a special Whisler's cocktail menu.
all guaranteed to get you a kiss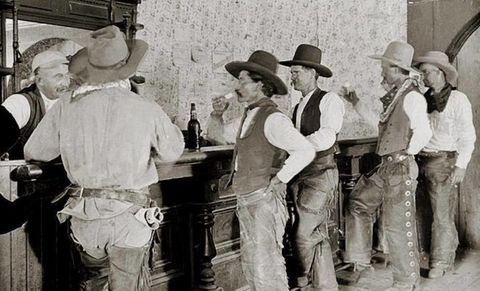 The Merle's
February 16, 2020 6pm - 8pm
Jon Klekman Jazz Quartet
February 19, 2020 7pm - 9pm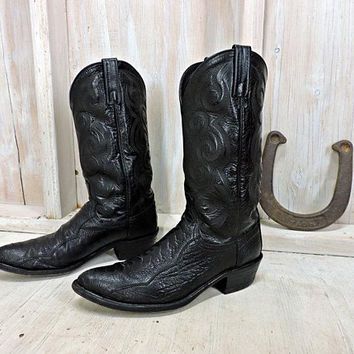 Al Frescoes
February 23, 2020 6pm - 8pm
these boots were made fer walkin'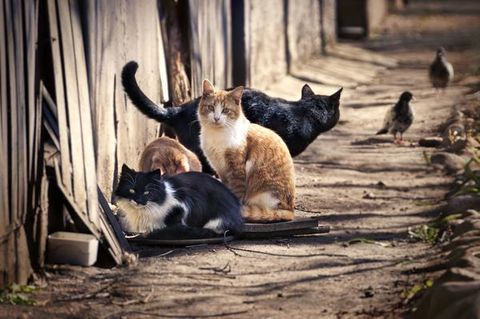 Feral Four
February 26, 2020 8pm - 10pm
Not all cats steal your breath away- but these do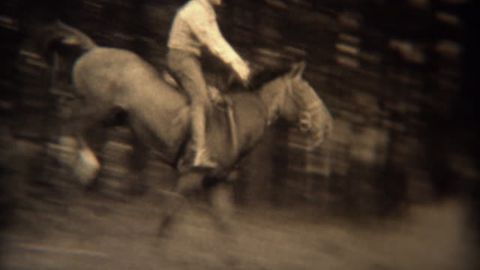 The Merle's
March 1, 2020 6pm - 8pm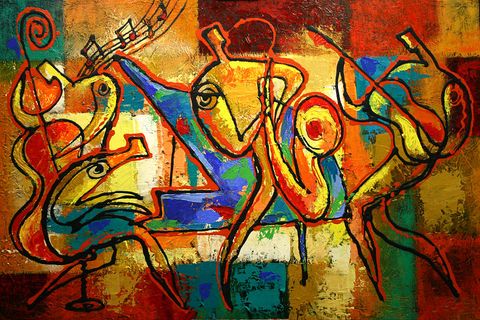 Jon Klekman Jazz Quartet
March 4, 2020 7pm - 9pm
Jon is a kool kat- he just had a baby. I bet that kid is a kool kitten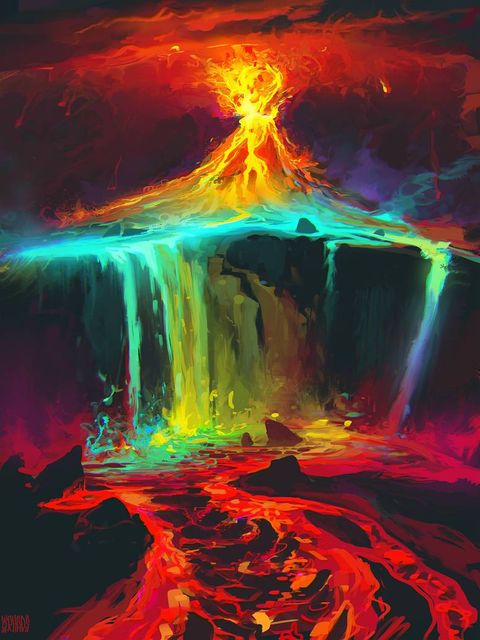 Hot Club
March 8, 2020 6pm - 8pm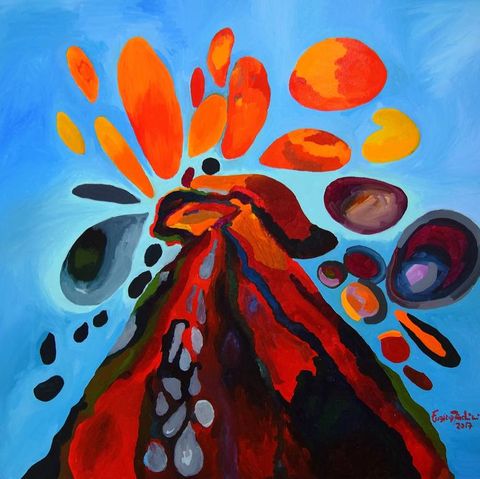 Atlas Maior
March 11, 2020 8pm - 10pm
you have to believe in magic
Interested in booking a private party, event or happy hour? Send us an email at info@whislersatx.com and we will get you set up!
Mezcalería Tobalá (located upstairs at Whisler's) is also available to rent for private functions. The perfect spot to host anything from a spirits tasting class to a birthday gathering; better yet, combine the two! Best suited for groups of 20 or under. We look forward to hearing from you.