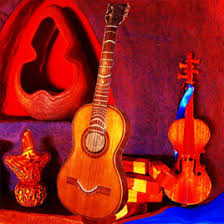 Jon Klekman Jazz Quartet
December 9, 2018 6pm - 8pm
If I snap my fingers- I snap my fingers. That's right my Blue, I will always sail into you. Now disappear.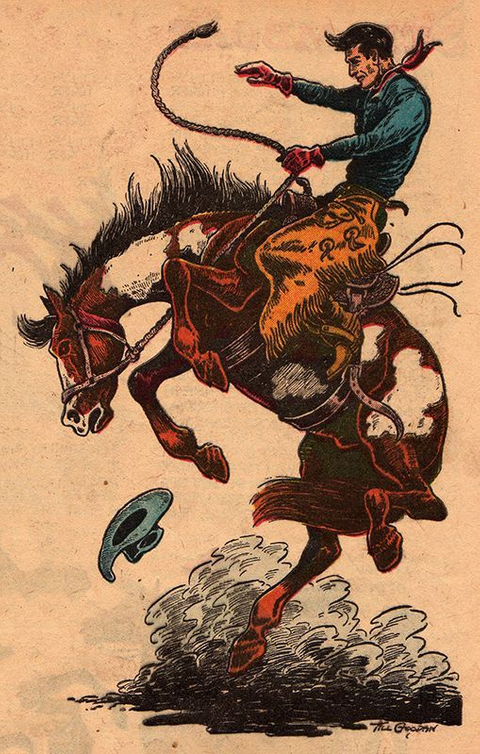 The Merles
December 16, 2018 6pm - 8pm
They were an inseparable pair. Avery and Apples that is. Sometimes Apples would get a little hot under the collar. Avery knew this - that was when they would have the best of times.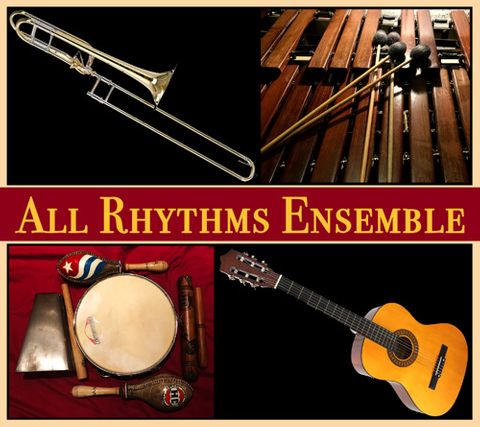 All Rhythms Ensemble
December 23, 2018 6pm - 8pm
Boom - chaca- lacca-lacca-Boom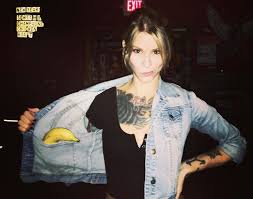 Ginny Marie's Melange
December 30, 2018 6pm - 8pm
Ginny is a pretty cool chick. She cut me once and I asked again. That damn banana of her carries a deep lick.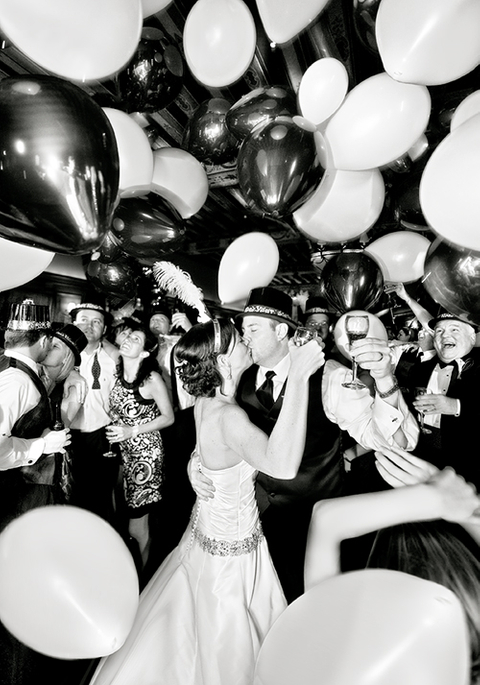 Whisler's NYE
The best NYE celebration on Eastside
DJ Jeff Strange will be spinning his magical all vinyl set 10pm-2am
Whisler's will be debuting it's best of winter cocktail menu which will have some classic favorites from past menu's
party favors, champagne toast and an all around damn good time
best of all
NO COVER
that's how much we love you.
Interested in booking a private party, event or happy hour? Send us an email at info@whislersatx.com and we will get you set up!
Mezcalería Tobalá (located upstairs at Whisler's) is also available to rent for private functions. The perfect spot to host anything from a spirits tasting class to a birthday gathering; better yet, combine the two! Best suited for groups of 20 or under. We look forward to hearing from you.