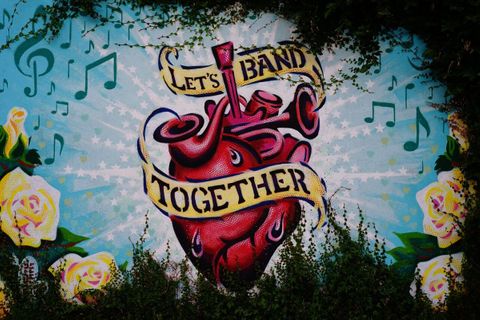 Let's Band Together
As we are all aware, the Coronavirus (Covid-19) is impacting the world and our surrounding communities . Whisler's will be continuously updating and collectively taking measures to protect you and our staff from illness. We will be maintaining our normal business hours while implementing extra precautions and further cleaning measures to divert future complications. Your safety and health is our number one priority and we will do everything we can in order to keep our amazing city safe and healthy.
Interested in booking a private party, event or happy hour? Send us an email at info@whislersatx.com and we will get you set up!
Mezcalería Tobalá (located upstairs at Whisler's) is also available to rent for private functions. The perfect spot to host anything from a spirits tasting class to a birthday gathering; better yet, combine the two! Best suited for groups of 20 or under. We look forward to hearing from you.