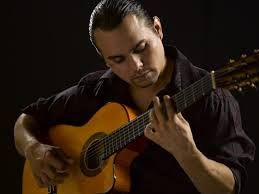 Luis Banuelos- Mezcaleria Tobala
8:30pm - 10pm
Every Friday and Saturday night.
Experience the magic and the mystery
Mezcaleria Tobala only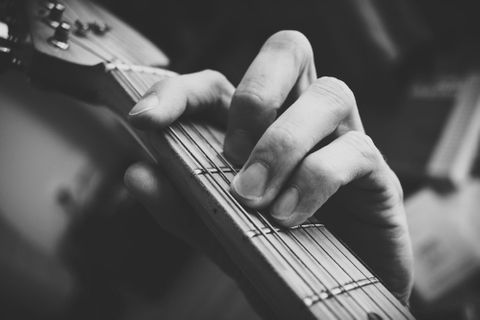 Tom Bennett
May 15, 2019 6pm
Musical Maestro- one man travellin' band.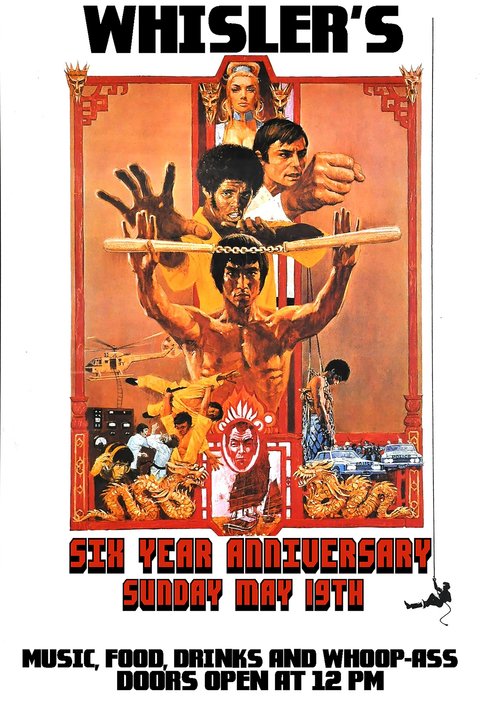 Whisler's 6 Year Anniversary
May 19, 2019 12pm
Whisler's Celebrates it 6 Year Anniversary!
This is our chance to say THANK YOU to you!
We will be grillin up hamburgers and hot dogs with a good ol picnic with all the fixin's
The Merle's will be crooning country tunes as you soak up the sun
6 is the magic number and it will manifest itself in cocktail specials for 6 hours
Mezcaleria Tobala will be open with special cocktails and celebrating the release of our very own special release Elijah Craig bourbon.
and don't forget that Whoop Ass! Cause there is a reckoning comin'!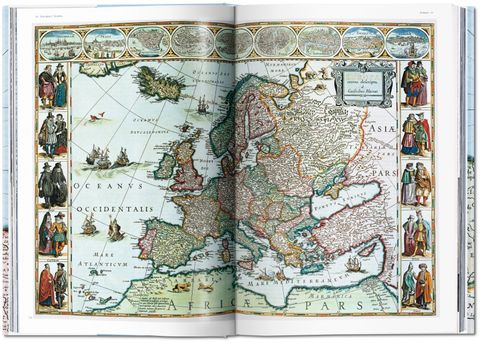 Atlas Maior
May 22, 2019 8pm
I will never forget that moment when I looked in your eyes.......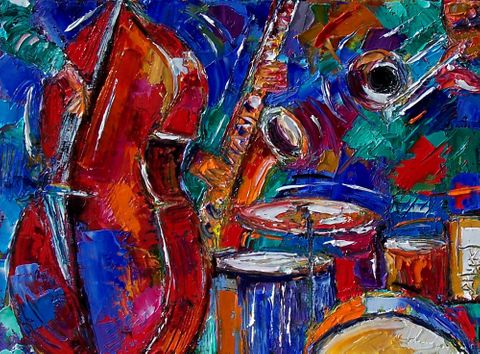 Jon Klekman Jazz Quartet
May 26, 2019 6pm
Step into the night and slip into the moon.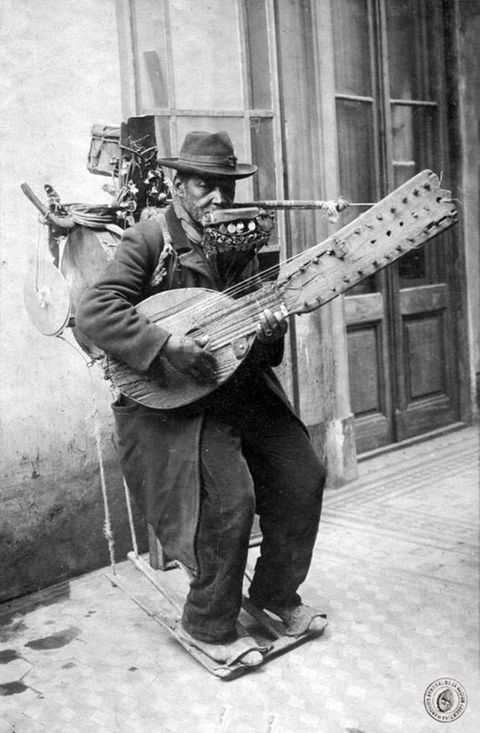 Tom Bennett
May 29, 2019 6pm
One man maestro of music and stories of the land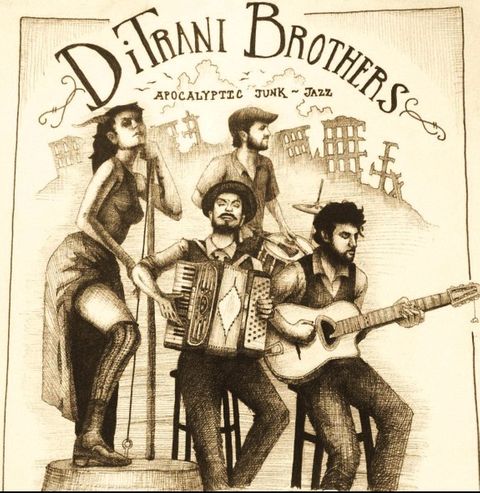 DiTrani Brothers
May 31, 2019 5pm
Beloved New Orlean's Buskers return!

Atlas Maior
June 2, 2019 6pm
Past my eyes and through and through. I am haunted by my shadow when it touches you.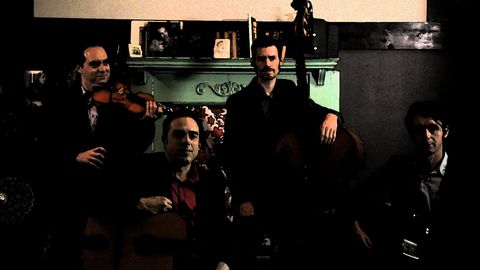 Hot Club
June 5, 2019 8pm
Gypsy Jazz for your Vagabond Heart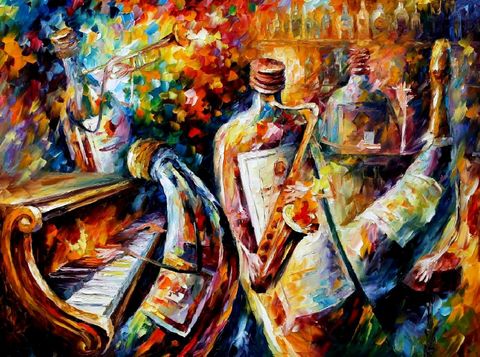 Jon Klekman Jazz Quartet
June 9, 2019 6pm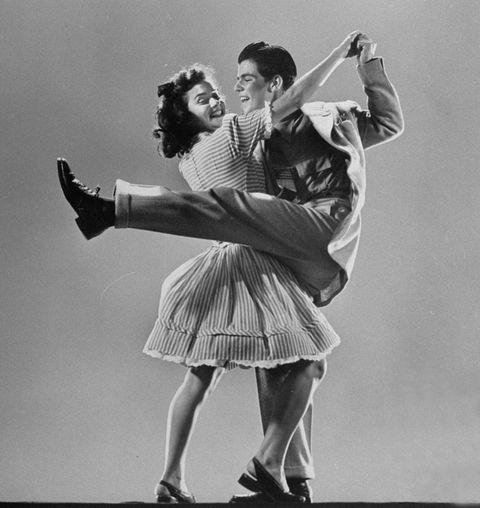 Swing Theory
June 12, 2019 8pm
Get into the Swing Theory of Things.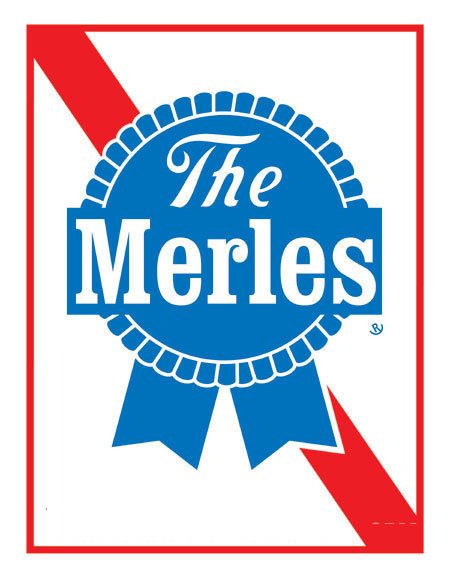 The Merles
June 16, 2019 6pm
Pretty sure there is a tear in my beer, but it ain't cause I am crying.
Interested in booking a private party, event or happy hour? Send us an email at info@whislersatx.com and we will get you set up!
Mezcalería Tobalá (located upstairs at Whisler's) is also available to rent for private functions. The perfect spot to host anything from a spirits tasting class to a birthday gathering; better yet, combine the two! Best suited for groups of 20 or under. We look forward to hearing from you.