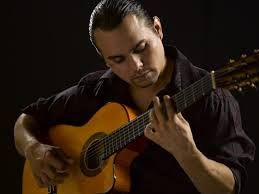 Luis Banuelos- Mezcaleria Tobala
8:30pm - 10pm
Every Friday and Saturday night.
Experience the magic and the mystery
Mezcaleria Tobala only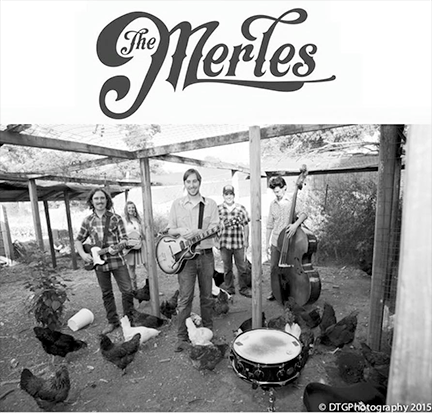 The Merles
October 13, 2019 6pm - 8pm
Words can't express all of things that I have always said.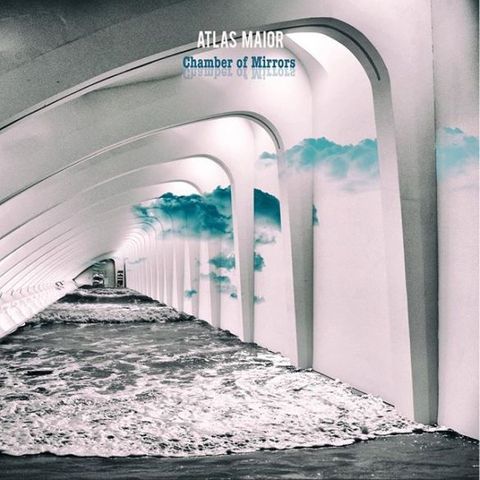 Atlas Maior
October 16, 2019 8pm - 10pm
Unlike no other
Time skips.......
a beat that swallows my heart
I am here.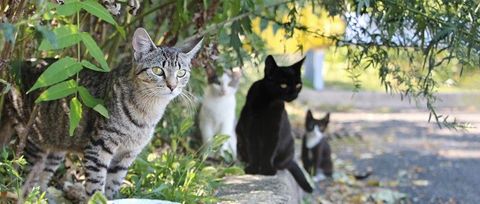 Feral Four
October 20, 2019 6pm - 8pm
Wild cat jokes aside- these guys make me yowl with pleasure.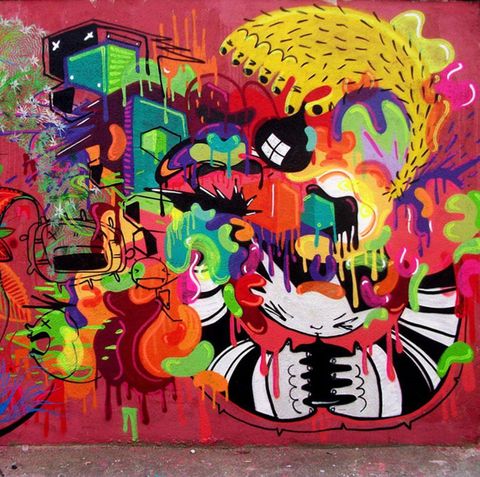 Grupo Massa
October 23, 2019 8pm - 10pm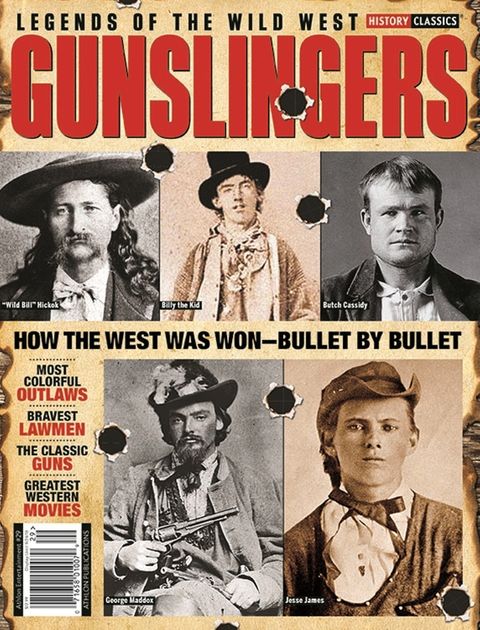 Dead Random
October 27, 2019 6pm - 8pm
Snake Eyes and Russian Roulette.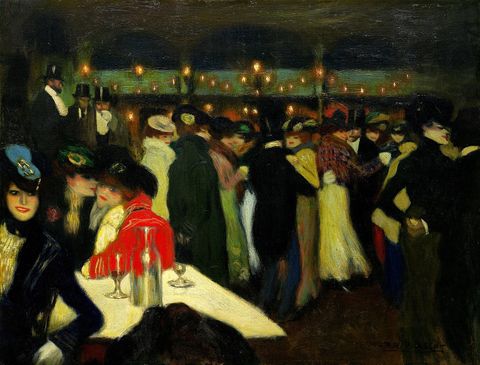 Jon Klekman Jazz Quartet
October 30, 2019 7pm - 9pm
The twilight of my eyes twinkles......you are my starlight.
Whisler's Hallway of Horrors
October 31, 2019 8pm - 11:59pm
60 Seconds of Terror!
Whisler's Annual Haunted House is Back
we double dog dare you.
Interested in booking a private party, event or happy hour? Send us an email at info@whislersatx.com and we will get you set up!
Mezcalería Tobalá (located upstairs at Whisler's) is also available to rent for private functions. The perfect spot to host anything from a spirits tasting class to a birthday gathering; better yet, combine the two! Best suited for groups of 20 or under. We look forward to hearing from you.