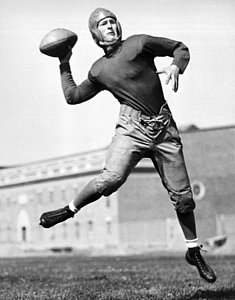 Whisler's Super Bowl Sunday
February 3, 2019 4pm - 10pm
We may not be a sports bar- but Whisler's does Super Bowl Sunday right. Just for you.
The game will be shown on our large screen in the inside bar and on 2 screens in the outside bar.
Complimentary spread of chips, dips and the usual suspects including grilled hamburgers and hot dogs.
Mascot themed cocktails
Absolutely no cover = Touchdown